Visakhapatnam is amongst the top growing cities in India; it is set to be one of the first smart cities in the country
It is home to two major ports in the country and serves as a major gateway to Southeast Asian markets. It has well-connected intra and inter-city rail and road transport facilities too.
It has emerged into an industrial hub with a conducive business environment and an ideal economic climate
Alongwith one of the largest land banks in the country, availability of common effluent treatment facilities, an international airport and sea ports etc. Vizag offers opportunities for expansion for industries, including the pharma sector.
Several renowned pharma companies such as Aurobindo Pharma, Eisai Pharma, Laurus Labs, Gland Pharma, Natco Pharma, Cipla, Mylan etc. have already set up facilities in the port city.
Andhra Pradesh government provides tax benefits and other incentive schemes to investors. For instance, it provides supporting infrastructure to major investors who procure land outside existing industrial parks.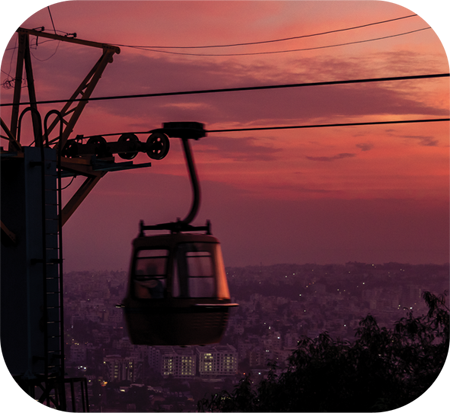 Key facts
The industry has grown in value with an average annual growth rate of ~6‐7 per cent over the last five years
India is likely to become one of the Top 3 pharma markets by 2030
Cost of manufacturing formulations in India remains 30‐40 per cent lower than other comparative manufacturing hubs
Indian pharma industry supplies over 50 per cent of global demand for various vaccines, 40 per cent of generic demand in the US and 25 per cent of all medicine in UK
---
Sources
FICCI Report on Trends and Opportunities for India Pharma
IBEF Report Jan 2019 on Pharmaceuticals